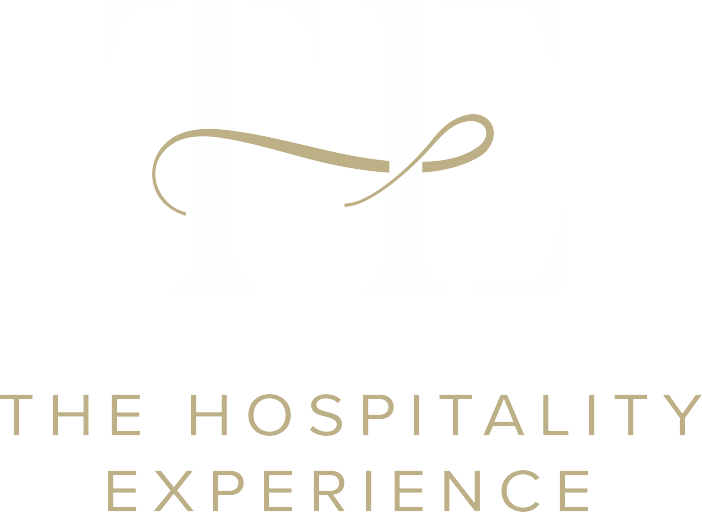 The hospitality experience
One precious thread linking
Hospitality and Experience
One family with a long history of curated hotel ownership. Three hotels of character, each strongly rooted in a remarkable place. One collection, united by new idea of hospitality
A brand apart
The Collection
Welcome to three hotels, in Florence, Venice and rural Umbria, that reflect the culture and character of three unique territories. THE believes that the growing international demand for human connection and transformative experiences can best be met by celebrating what is special about a destination, by resisting a one-size-fits-all approach, by helping guests tune in to the spirit of this place, right here, right now.
The Collection
The Place of Wonders
Is it possible to create a new type of engagement between a hotel and its surroundings, in which guests become active participants in the life of a city or region? Welcome to a dream in progress...
Go to website